According to the latest US census statistics, there are more than 36,000 veterans living in Charlotte, North Carolina. This number is only going to grow as more and more troops return home from Iraq and Afghanistan. It's important that we as a community support our military veterans returning home and help them readjust to civilian life.
Additionally, many veterans find themselves struggling to find work, affordable housing, and access to medical care. Here are some resources for veterans in the Charlotte area:
VA Charlotte Vet Center
Directions: 2114 Ben Craig Drive, Suite 300, Charlotte, NC 28262
Direct line: 704-423-4800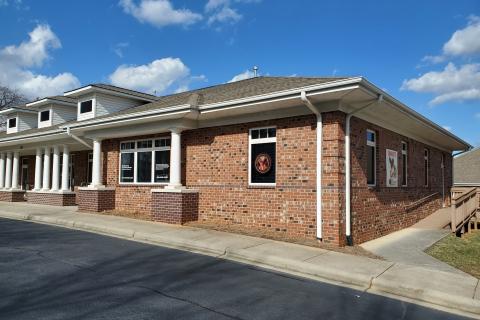 Veterans Bridge Home
Veterans Pride
A Place for Heroes
Hill and Ponton VA Disability Lawyers Assisting Veterans in Charlotte, NC
Finding the right disability lawyer is crucial in Charlotte, particularly if you served in the military. Lucky for you, Hill and Ponton is a nationwide law firm so it doesn't matter where you live so long as you are a veteran of the US military. Call us now for a free consultation to discuss your options and get the disability benefits that are rightfully yours. Don't let VA keep you down – call us today!